Hogweed is a native to Asia and was introduced (by some idiot I'm sure) to New York in 1917, from there it has spread around the NE, into Canada, and also now Michigan: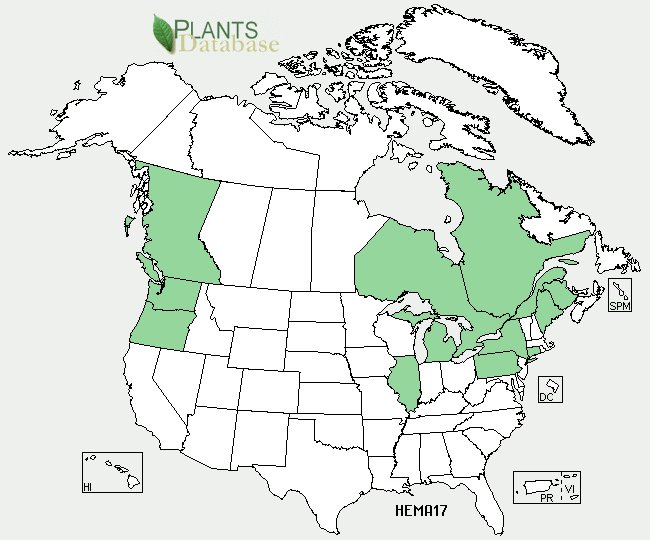 If you see it, don't touch it, but make sure you kill it or get someone else to kill it. Dump roundup on it from afar, pour vinegar or boiling water over it, burn it out with a weeding torch (wonderful tool).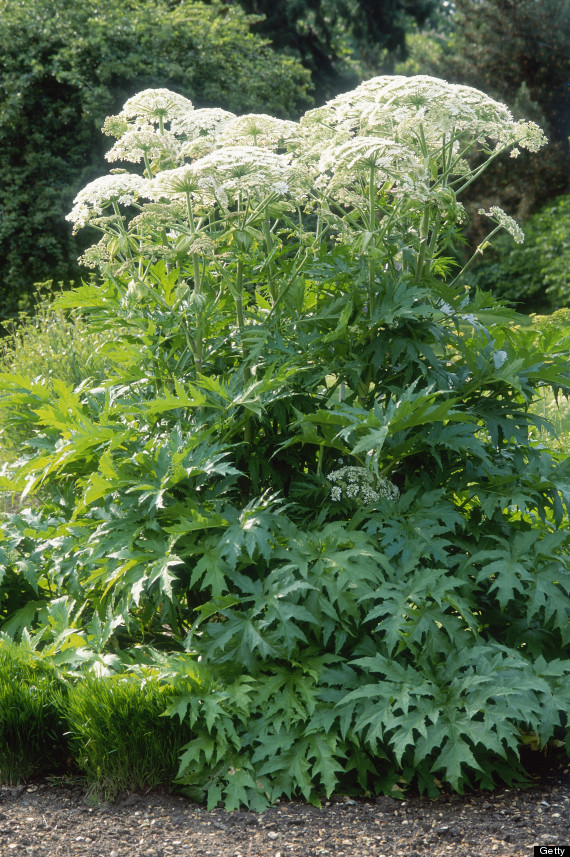 But do not touch it.
Ears & Eyes
If you use power tools, you should always protect your ears and eyes. Hearing degrades all throughout our life and you'll make yours last longer if you remember to protect it from loud noises. That your eyes need protection goes without saying, you don't want a shard of something in your eye. Always wear appropriate protective gear when using power tools.
This is dou...
Read More